SAND BURST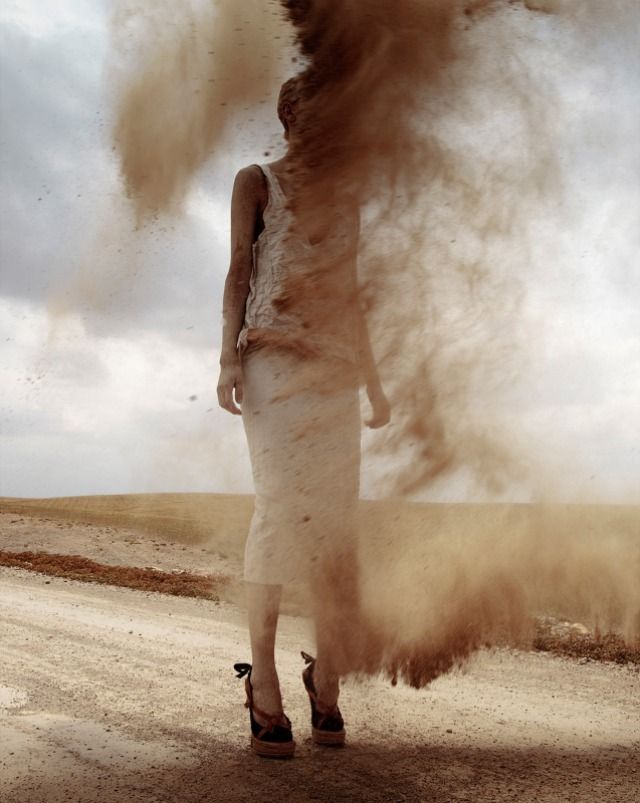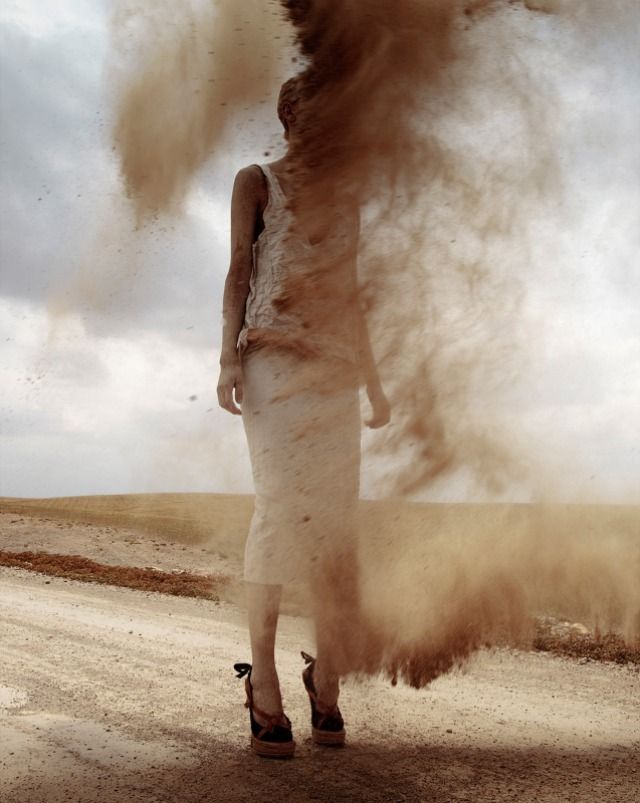 SAND BURST
BY PETROVSKY & RAMONE
This explosive photograph by multiple award winning couple Petrovsky & Ramone is a bulls eye shot. The elegant yet raw atmosphere, sharp timing and powerful energy are truly characteristic for the photographing duo, taking fashion photography to another level.

Available in two sizes:

60 x 90 cm | limited edition of: 15
100 x 150 cm | limited edition of: 5

More information below.
PRINT
Archival pigment print on Hahnemuhle FineArt Baryta photorag paper "matt" 285 grams
FRAMING / MOUNTING
The photoprint is mounted on a 2mm dibond or aluminium panel, then spaciously positioned in a white wooden frame without glass. The photo comes with a hangingsystem on the back.
CERTIFICATE
The photo is delivered with a certificate of authenticity, numbered and personally signed by the photographer.
"SAND BURST"
By Petrovsky & Ramone
THEME
Fashion series shot for Vogue Netherlands.
PETROVSKY & RAMONE
Artist-duo Petrovsky & Ramone - Petra van Bennekum (1975) and Morena Westerik (1981) - are based in Amsterdam, The Netherlands and have been working together for international magazines and fashion brands since 2003. Amongst their clients are: The Dutch Opera & Ballet, Vogue, Harpers Bazaar and Nike. Petrovsky & Ramone shoot fashion and documentary imagery, still and moving. The combination gives them an artistic balance. Their exploratory quest for new cultures, extreme emotions and untamed experiences takes them all over the world, using all landscapes as a décor for their work. Petrovsky & Ramone's photography captures a unique, raw, eccentric yet elegant world in a vivid documentary style that makes you feel involved.
MAGAZINES
Harpers Bazaar, Glamour, Vogue NL etc.
LINKS
love.petrovskyramone.com