AT MAG,
WE CHEERFULLY CELEBRATE
MAGNIFICENT MOMENTS
OPENING FOR REAL
ART FAIR AMSTErDAM
The opening night of For Real was a blast! Many thanks to all who visited our MAG Gallery in the Passengers Terminal Amsterdam.

Image: by FotoFloor
PAUL BELLAART
CALENDAR 2017 PRESENTATION
& SOLO EXHIBITION
A day to remember!
Last Saturday, top photographer Paul Bellaart presented his notorious Calendar 2017. The presentation was accompanied by a solo exhibition of editorial photoworks by Bellaart, selected from the MAG collection.
Thanks to all enthusiasts and those who visited the pop-up gallery at the Elandsgracht!
OPENING NIGHT
AFFORDABLE ART FAIR
We enjoyed the Private View and positive reactions on our gallery C3 during the special opening night of the fair! Big thanks to the MAG artists & fans!
CULINARY ART NIGHT
AT NERO BERGEN
In cooperation with MAGGS magazine and buzzing Brasserie Bar NERO we personally highlighted the showcased work by Paul Bellaart, Eric van den Elsen, FotoFloor and Carli Hermes during the Culinary Art Night in Bergen. Many thanks to MAGGS magazine & NERO for organising this beautiful event!
launchparty at The Hoxton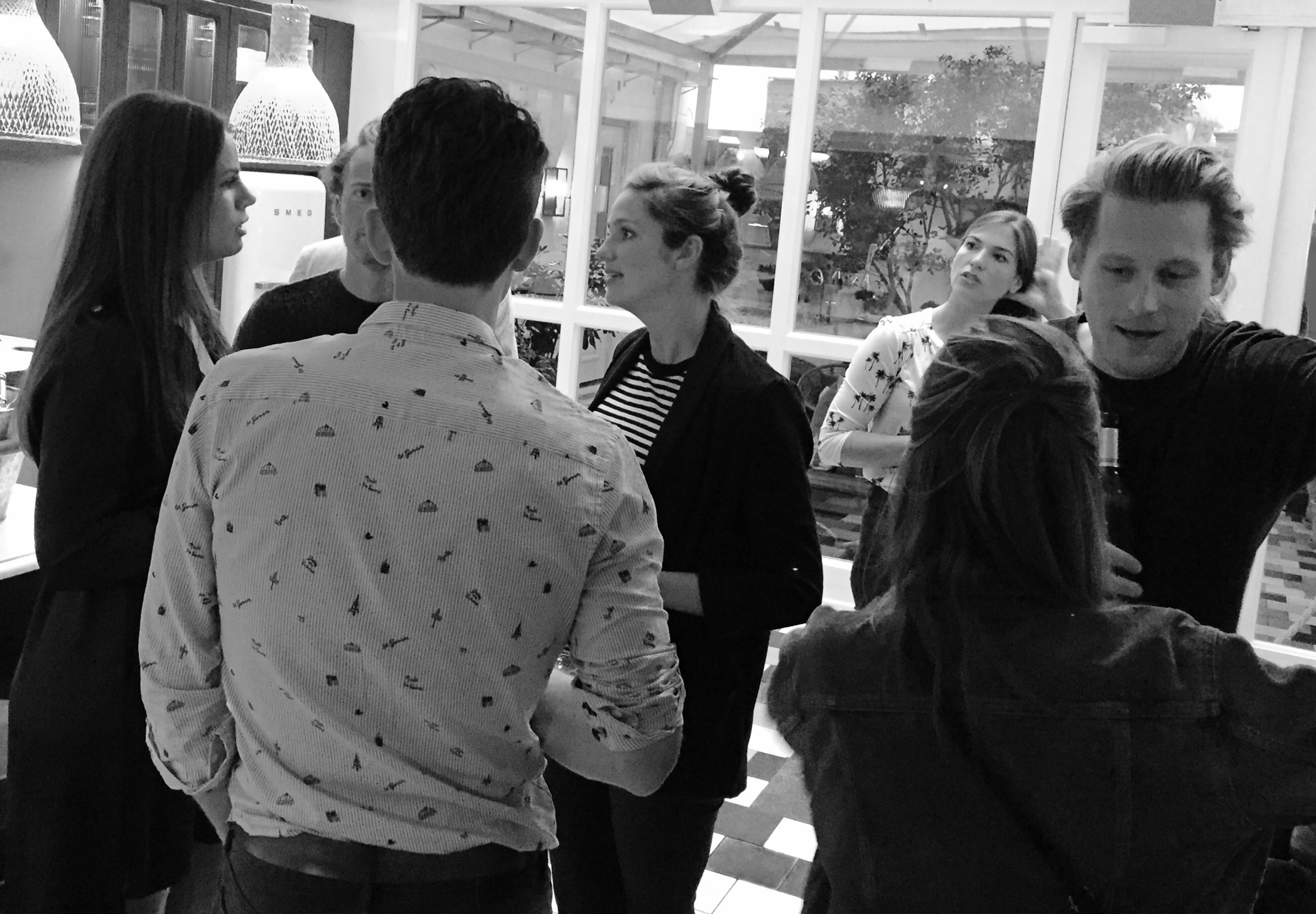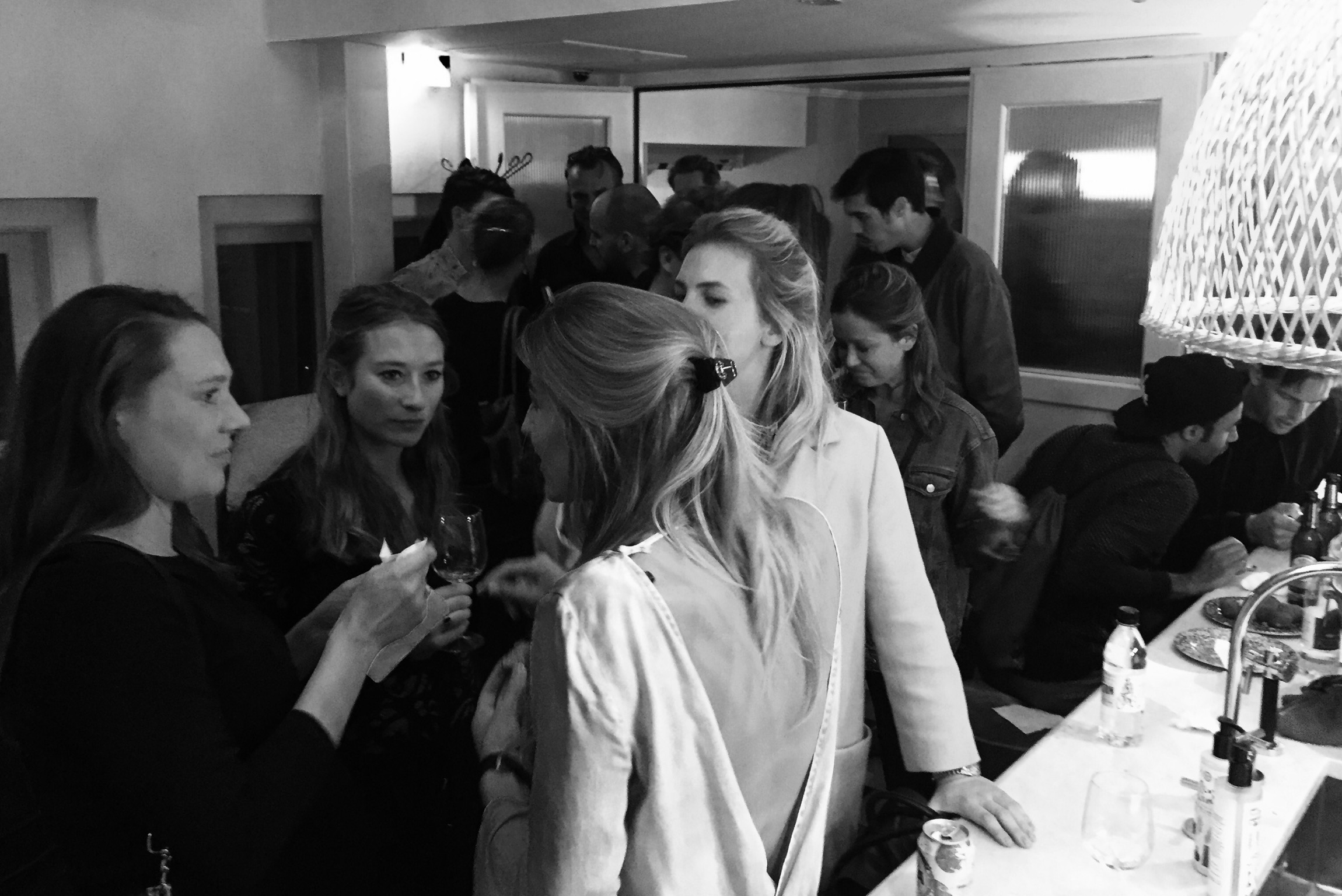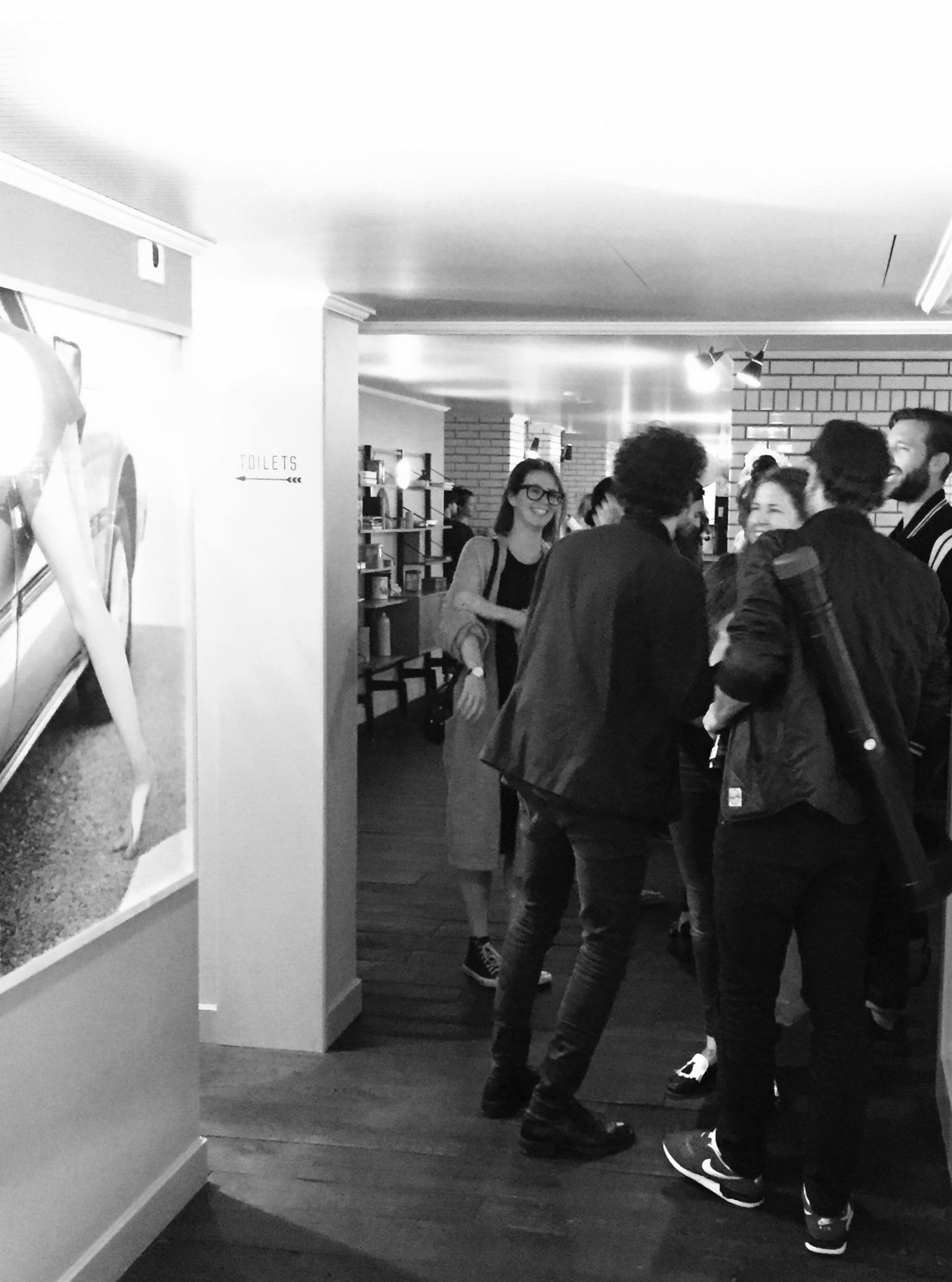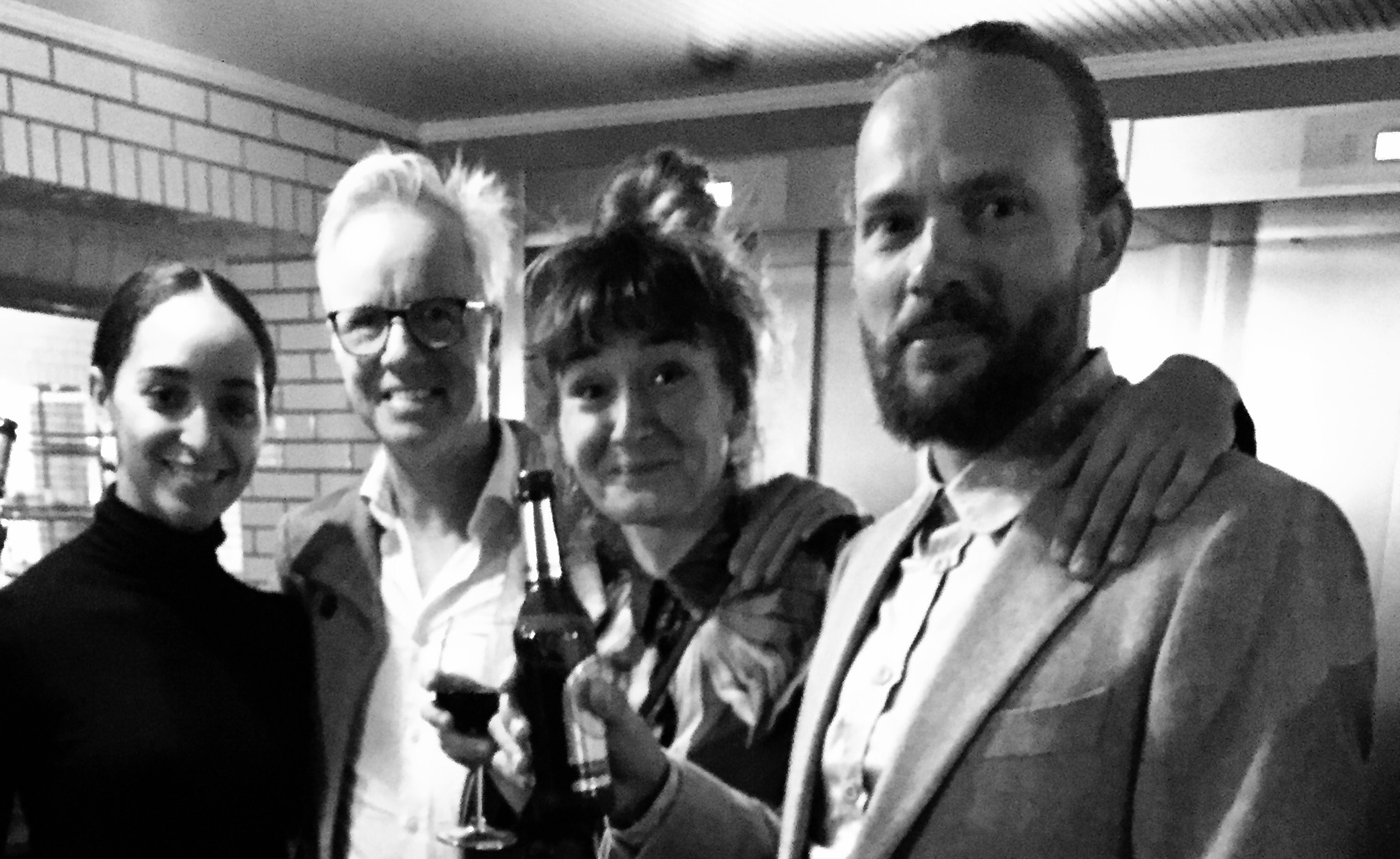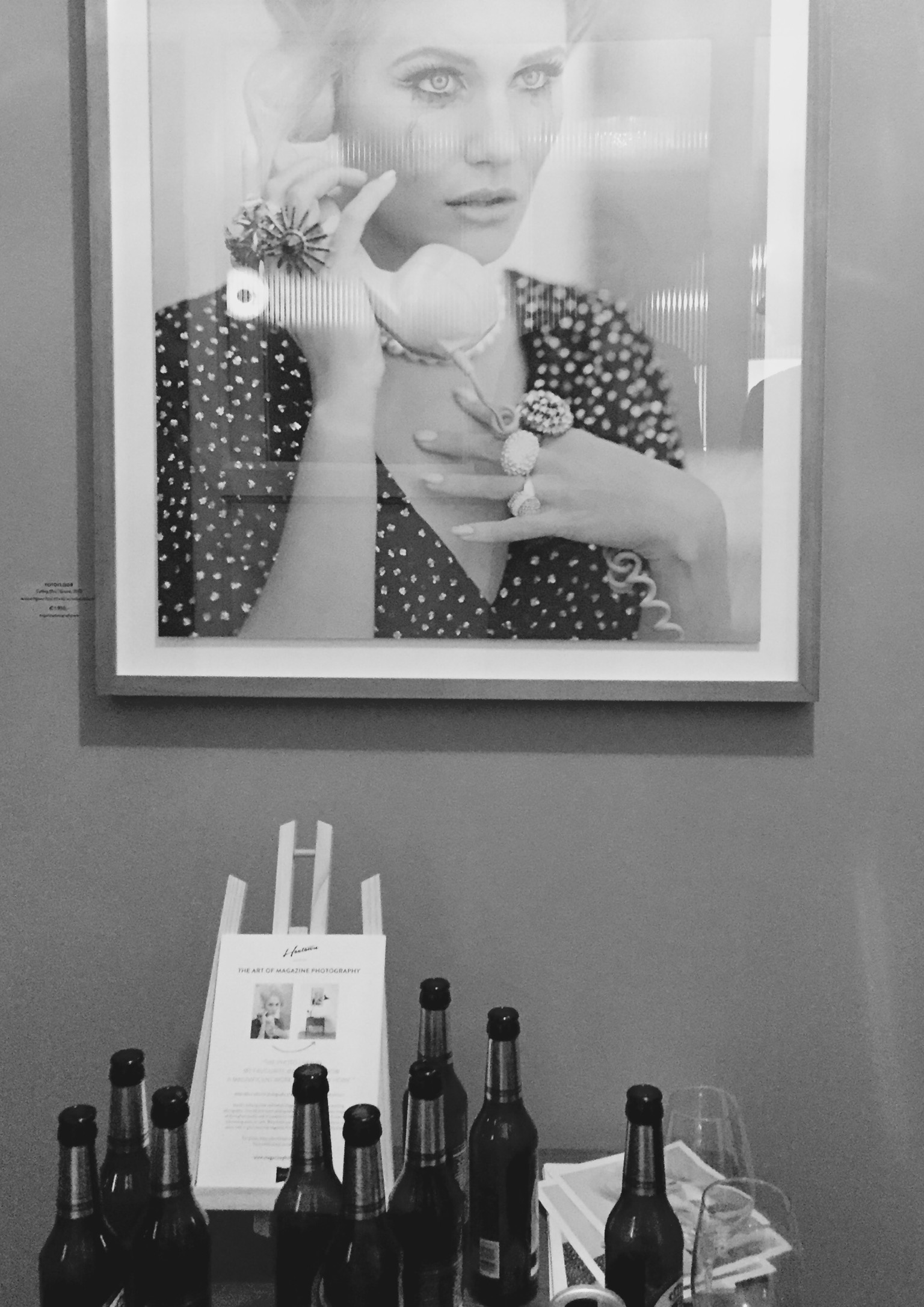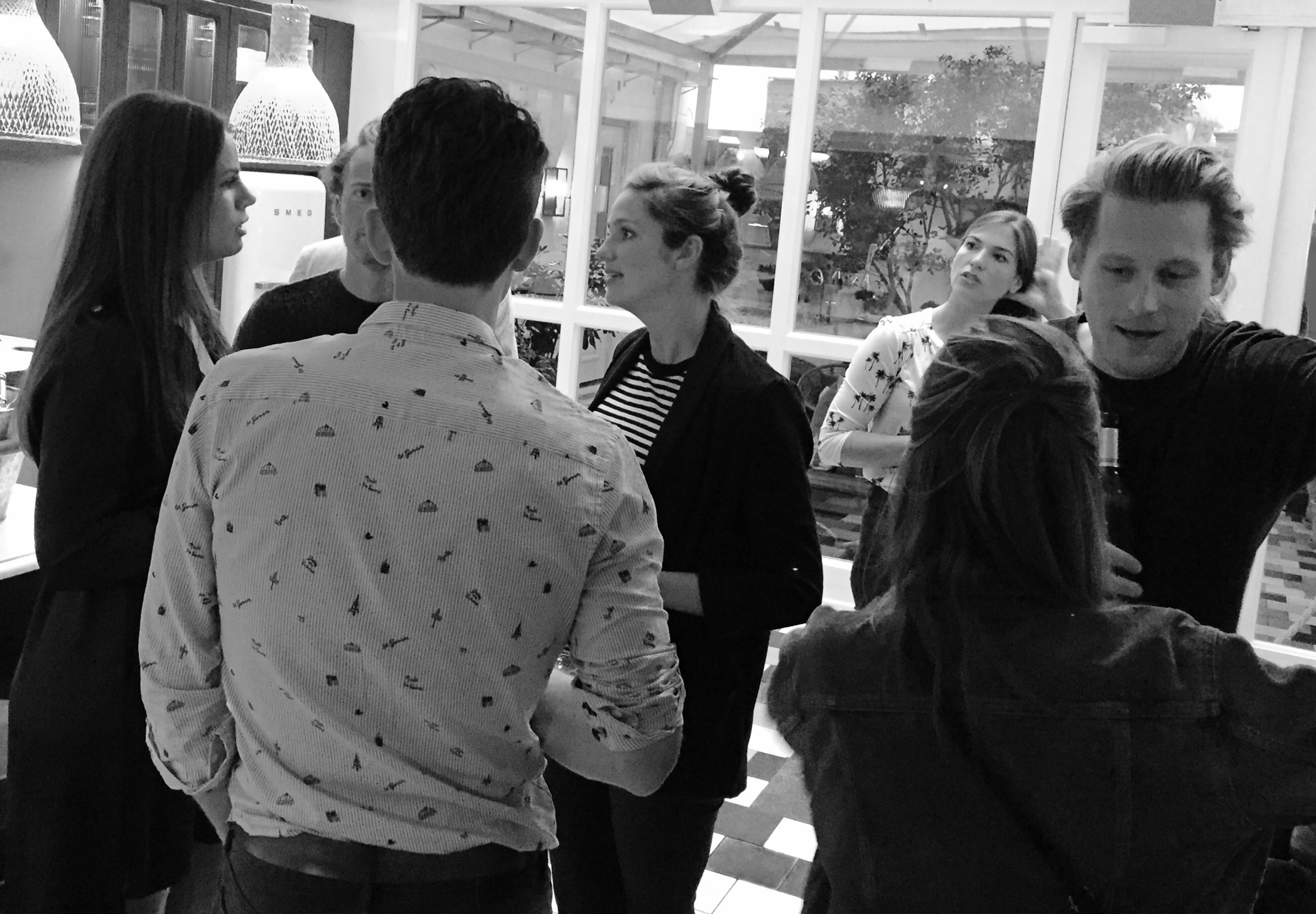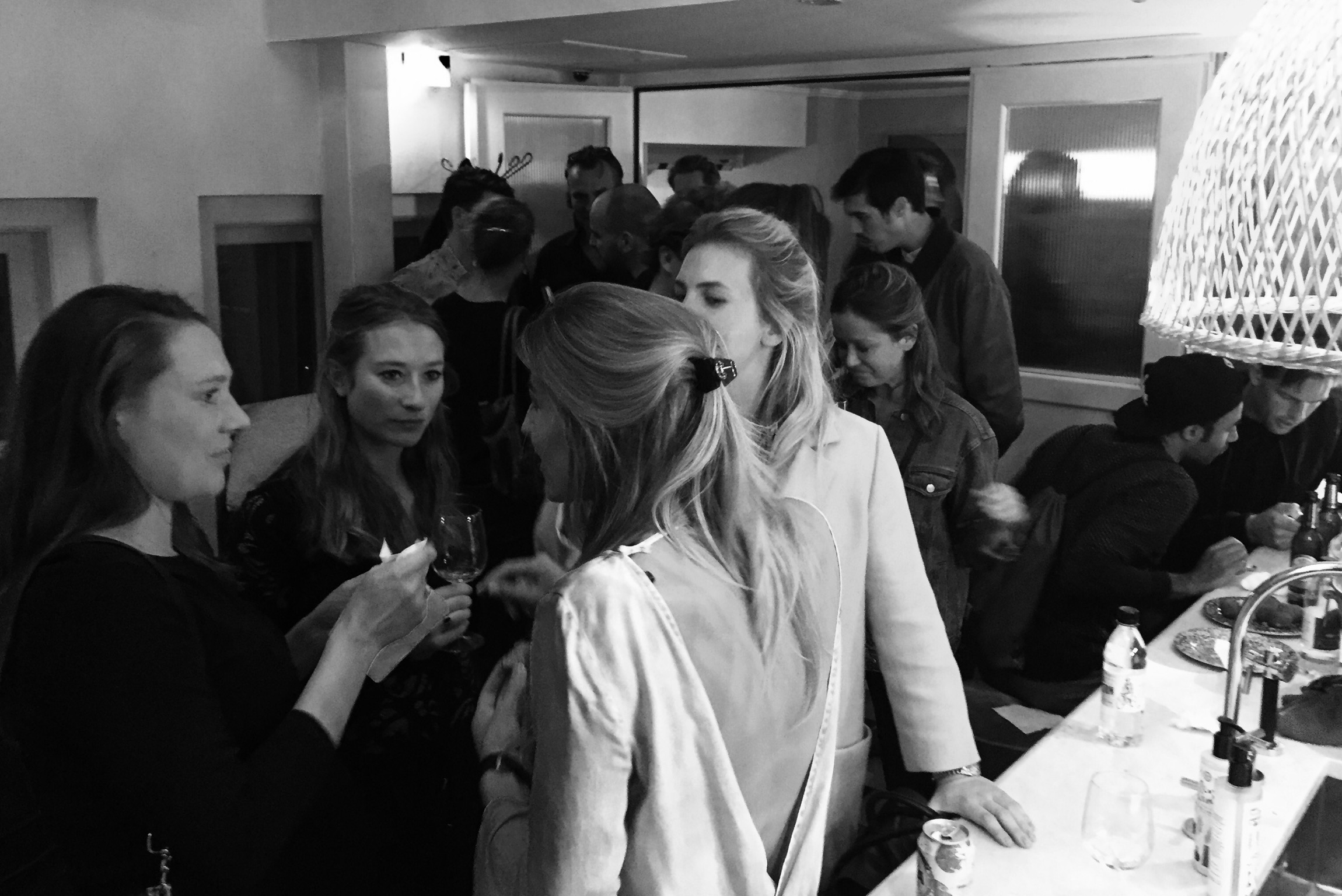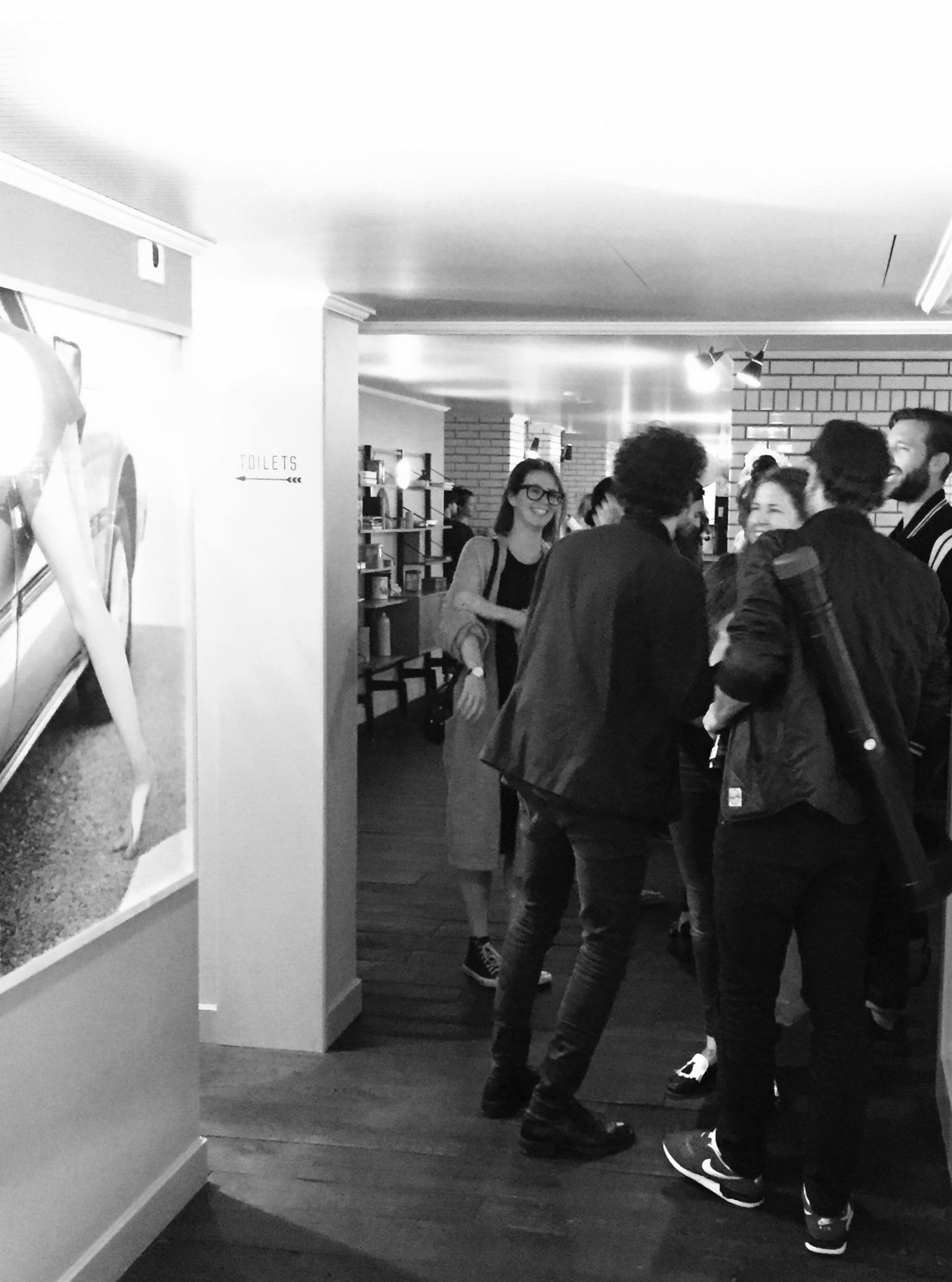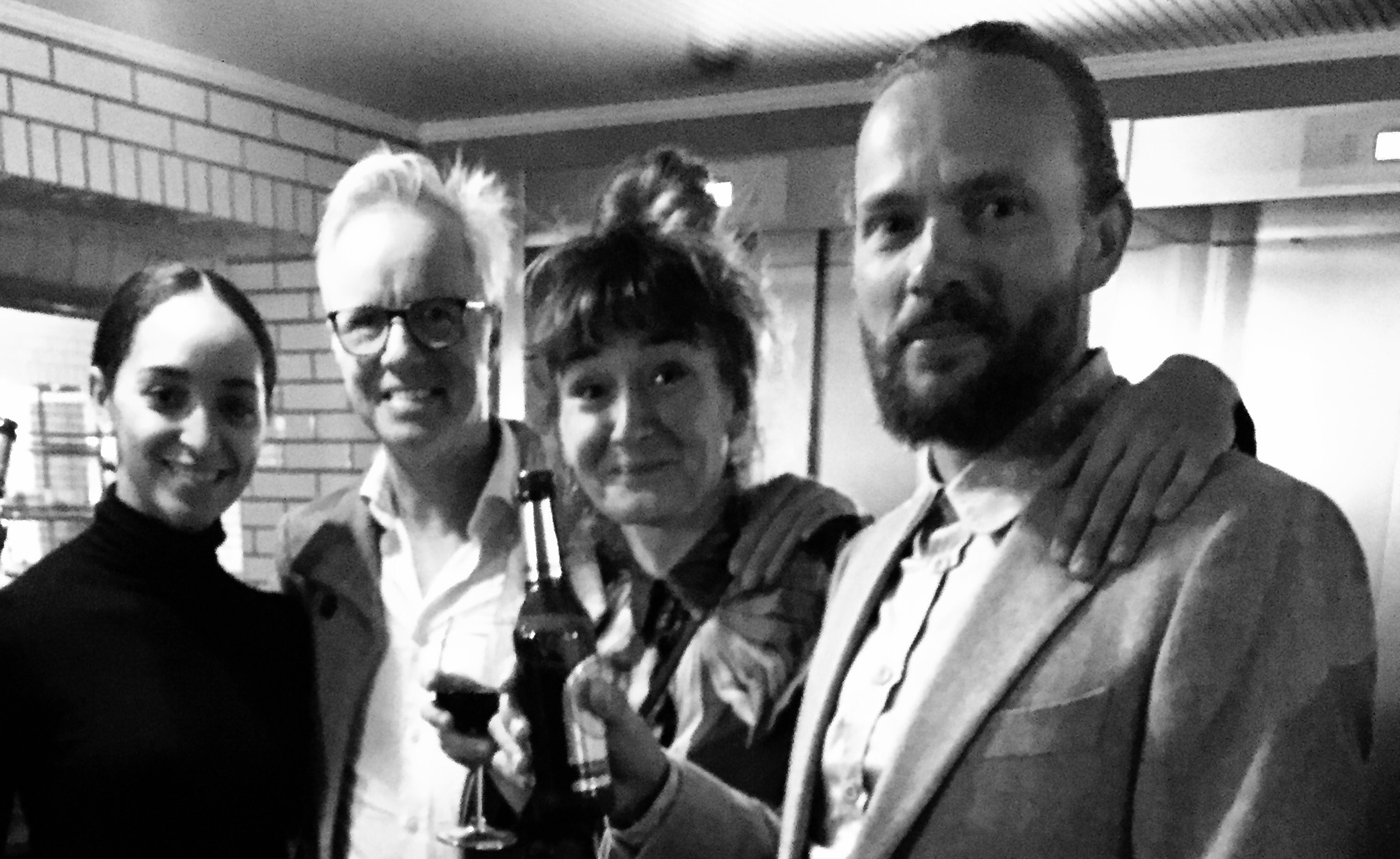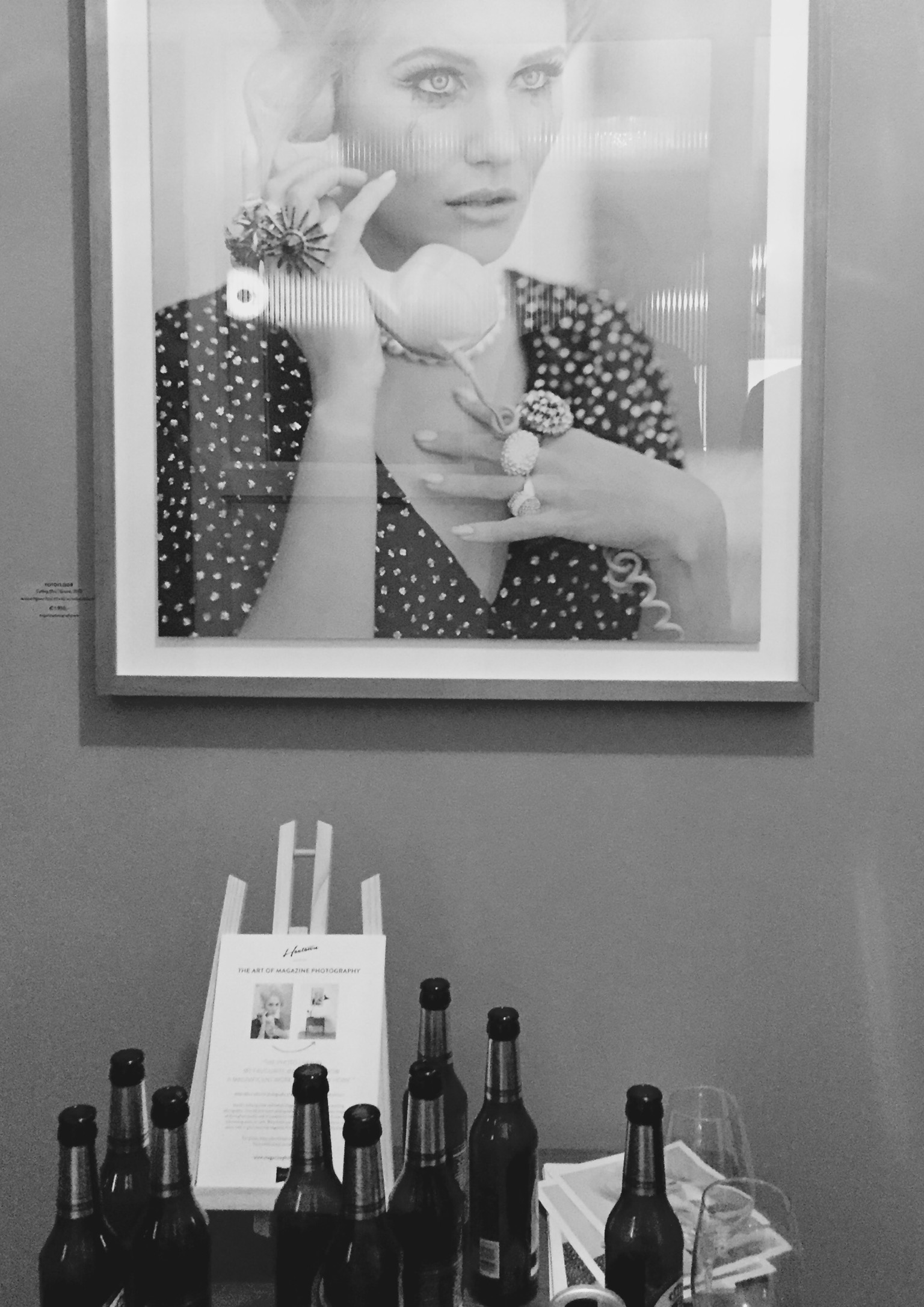 The MAG launchparty at The Hoxton, Amsterdam was a blast!
In presence of our talented artists Carli Hermes, Eric van den Elsen, Floor & Mike aka FotoFloor and Dirk Kikstra, we proudly opened the MAG exhibition. Thanks to everyone who joined us!
powered by

ORIGINAL LONGDRINK | HOXTOWN EVENTS
OFFICIAL CO-OPENING OF
ROTTERDAM CONTEMPORARY ART FAIR
The opening of Rotterdam Contemporary Art Fair was a great succes with our talented Artists Floor & Mike aka FotoFloor! Many thanks to all who visited our MAG Gallery in the Cruise Terminal!
2015 has been
a virtuous MAG year!
Last year has been a virtuous MAG year with loads of enjoyable events and exhibitions. We thank you for visiting us and hope to welcome you again with new and exciting events!
CAMELOT FASHION
OPENS MAG EXHIBITION
AT KUNST 10 DAAGSE BERGEN
MAG CELEBRATED
JAN MAGAZINE's 10th ANNIVERSARY!
For this special occation, we opened the doors at Kahmann Gallery on the 8th of September 2015 and presented a beautiful exhibition in collaboration with JAN Magazine. Powerful portraits - as seen in JAN Magazine - of celebrities as Halina Reijn, Humberto Tan, Waylon, Birgit Schuurman, Tjitske Reijdinga, Dirk Zeelenberg and Carice van Houten were showcased as true pieces of art on a enjoyable evening with drinks and beautiful people. For the aftermovie check JAN Magazine online.

The memorable photographs shot by Eric van den Elsen, William Garrett and Roger Neve are still exclusively available in limited editions via MAG. See our online gallery.
GOODBYE
CONSERVATORIUM HOTEL
We've left the Conservatorium Hotel after almost 5 beautiful months on April 25, 2015.
Thanks for a wonderful time in our MAG pop-up gallery!
HERE's TO
A HAPPy 2015!
Thanks all for coming to our Newyear Drink on January 9, 2015!
YES!
IT'S OFFICIAL,
MAG IS LAUNCHED.
We had a magnificent launch at the art'otel amsterdam on September 19, 2014.
Many thanks to everyone who celebrated this beautiful moment with us!